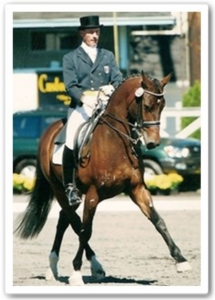 Gwen Blake welcomes Christophe Theallet French Classical Dressage to Donida Farm for a series of clinics.
Clinic dates: January, 2017 — Ride spots available
Christophe Theallet is a graduate of ENE French National School, Saumur. He has trained and ridden with numerous top trainers including Rudolph Zeilinger, Patrick Le Rolland, Christilot Boylen, and Steffen Peters.